Welcome to my internet Room!!!
Caca>>>>> Neocities.
My name is Rosey I go by Ivy as well. I am a beginner game developer and an aspiring artist. :)
Miku is my god...Uh...This is so unfinshed pls Come back later :P
I'm so excited to make my shrines
UNDER CONSTRUCTION!!!!!!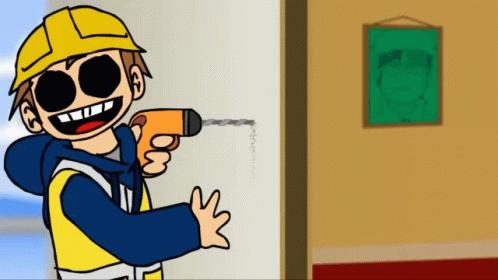 STAMPSS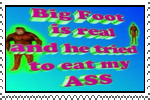 powered by neocities 2023!